scanR User Meeting 2023
Termín: 21. 8. 2023
Místo: IMG building
Join us at the first-ever scanR User Meeting! This event is all about connecting scanR users and sharing our experiences. We'll explore new features and get practical with the system's AI and training modules.
---
At our meeting, you'll hear about scanR updates and see how the system is making a real impact in modern biology and medical research. You'll also have a chance to dive into hands-on learning with scanR's tools and technologies.
Don't miss this chance to grow your skills and network with other scanR users.
Admission is free of charge.
Programme
10:00 – 10:40
Olympus – Evident
ScanR system introduction
Coffee break and discussion
11:00 – 11:20
Matouš Palek
Functional evaluation of cancer-associated gene variants using high-content microscopy
11:20 – 11:40
Kamila Burdová
Using high-content microscopy to study DNA damage response and repair
11:40 – 12:00
Hana Polášek-Sedláčková
Solving fundamental questions of human DNA replication by high-content imaging
Lunch break
13:00 – 13:20
Václav Bacovský
Pros and cons of high-throughput screening microscopy in plant tissue sections
13:20– 13:40
David Lukáč
DNA replication dynamics analyzed by high-content microscopy
Open discussion
Registration
https://event.img.cas.cz/registration/scanr2023/
Contacts
Organization, scientific issues, sample preparation, etc.
Light Microscopy Core Facility
Light Microscopy Core Facility

Organizers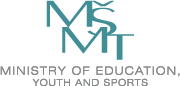 Sponsors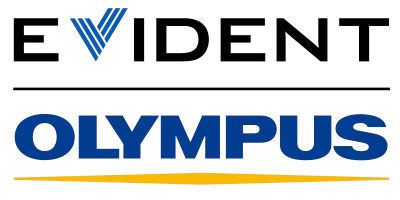 The workshop is organized in the framework of the Czech-BioImaging research infrastructure supported by MEYS (LM2023050)